As a Services Path Partner of AWS, we would like to help businesses not just adapt but be able to leverage AWS to help them grow and take advantage of the benefits of moving into Cloud. we do consulting ,Well architected design and framework and remediations as well, Book an appointment with us today to learn more on how you can start your AWS Cloud Journey with the help of VBusiness!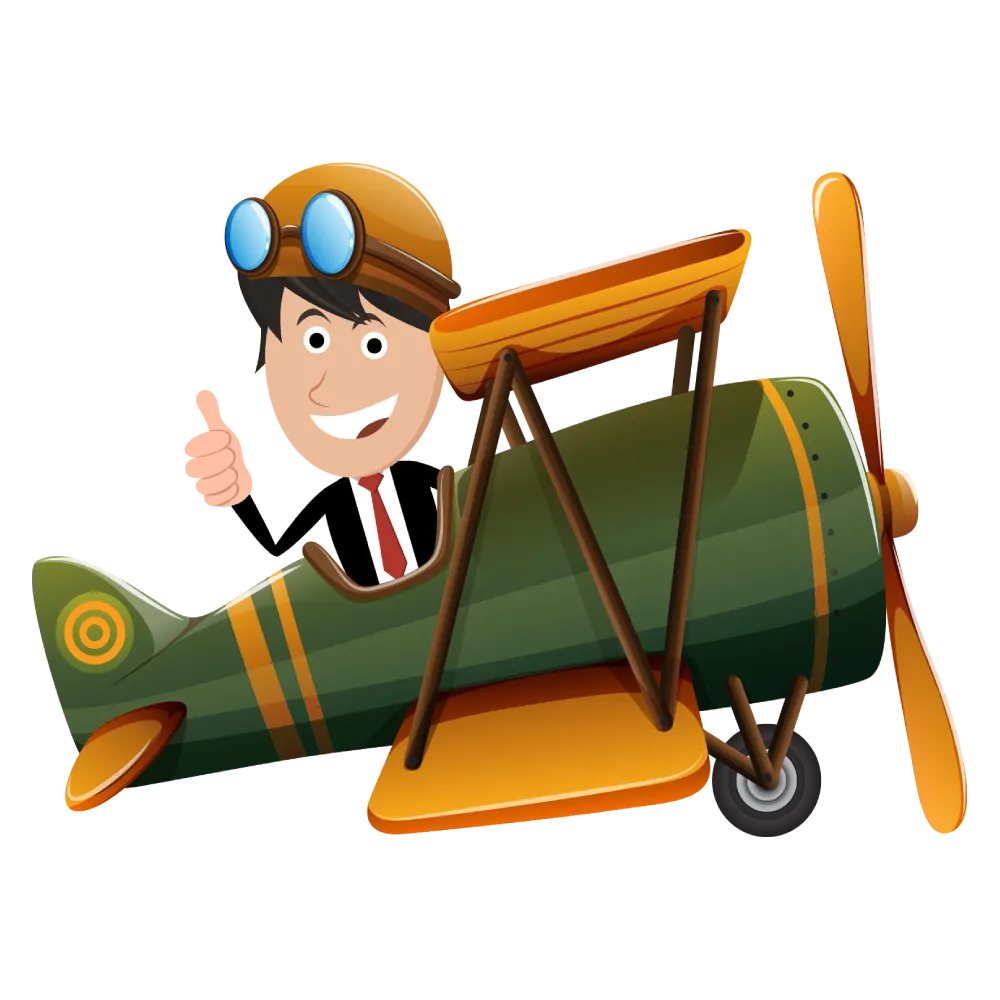 To provide an exceptional smarter innovation for the customers, employee, stockholders, and society all for the Glory of God.
To be the most loved cloud innovator globally.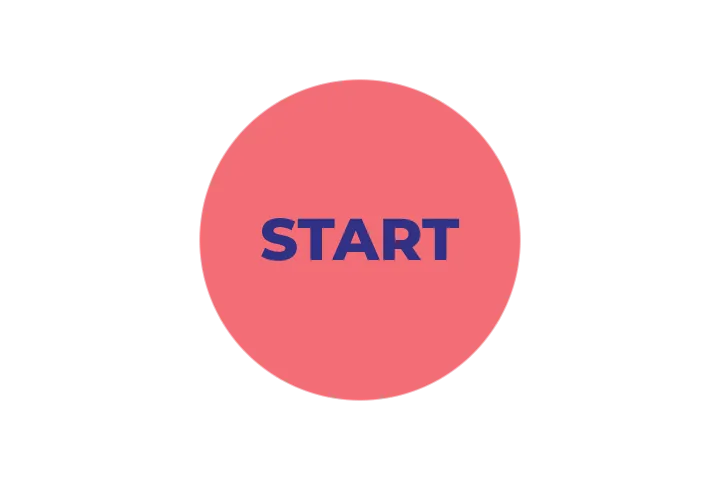 2013
Started as a department focusing in AWS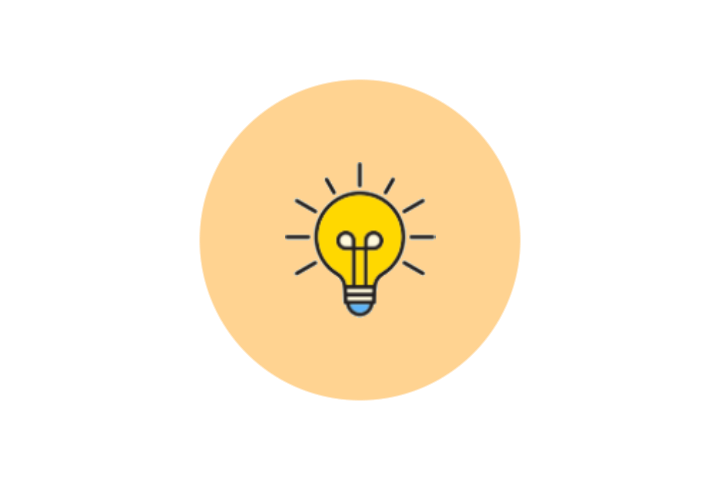 2016
Standard Technology Partner of AWS in the PH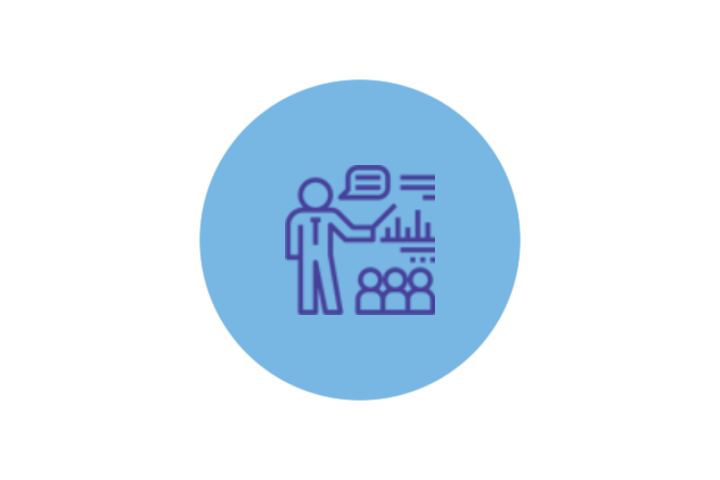 2018
- Professional Services
- Immersion Day Partner in PH
2019
Started as a Company
Advanced Consulting Partner
- Commercial
- Public Sector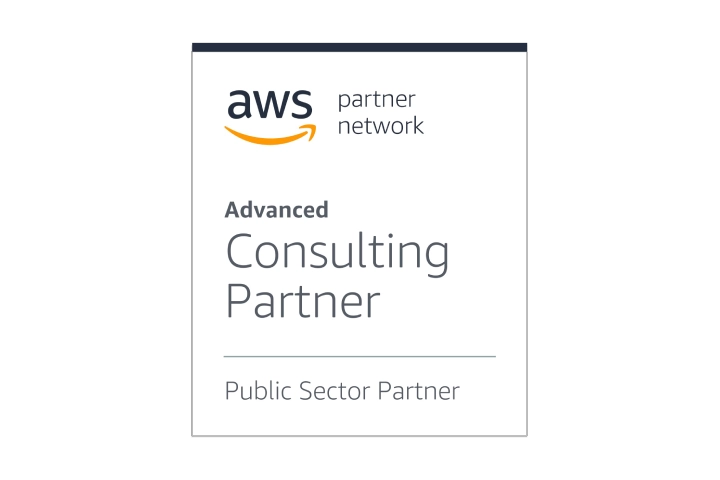 2020
Solution Provider Program
-Commercial
- Public Sector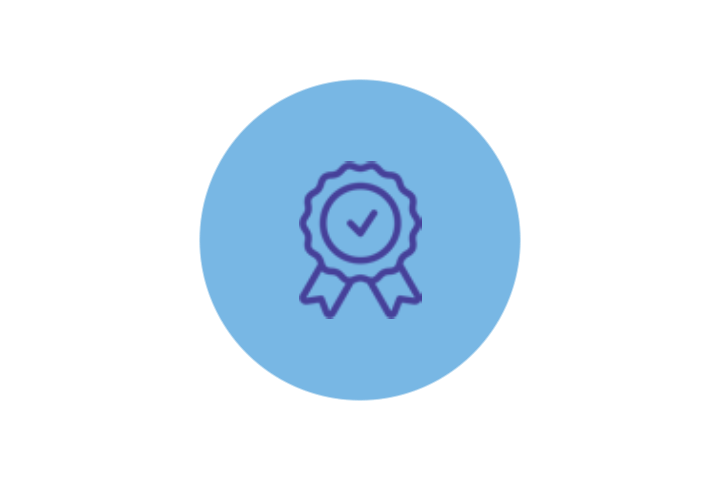 2021
10 Cloud Practitioner
2 Associate
1 Professional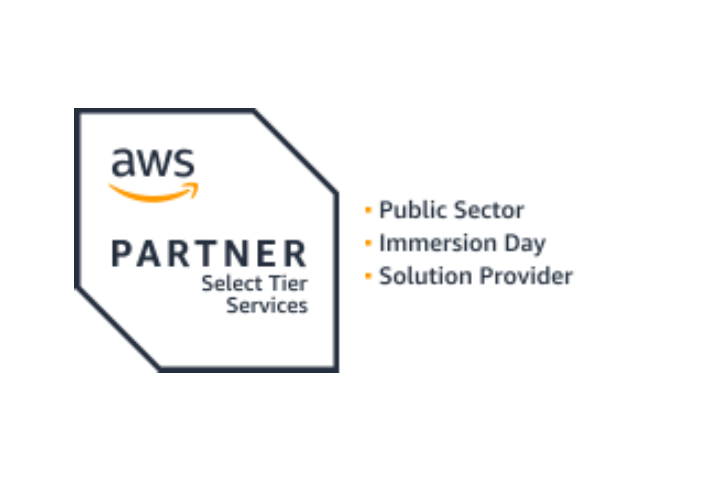 2022
Join Services Path on AWS