AWS solutions architects have identified best practices for architecting systems in the cloud – the AWS Well-Architected Framework, based on five pillars:
Security – protecting information and systems.
Cost optimization – avoiding unnecessary costs.
Reliability – preventing and quickly recovering from failures.
Performance efficiency – using IT and computing
resources efficiently.
Operational excellence – running and monitoring systems
to deliver business value and continually improve processes
and procedures.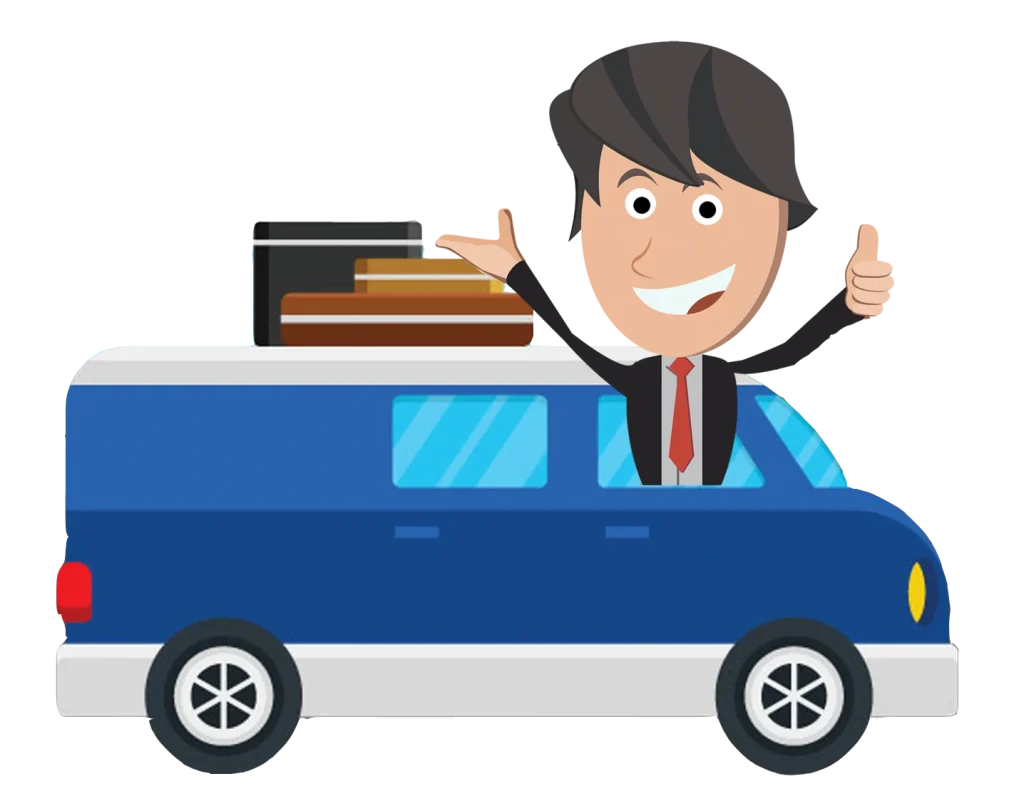 Your Next Level of
Cloud Journey Begins
CloudOps helps businesses manage and optimize their cloud-based apps and services, while minimizing cost and risk.
VBusiness Software & Solutions Inc. is a born in the Cloud company focused on delivering smarter innovations in the market powered by AWS.
We help customers build and start their cloud journey to leverage the advantages of Cloud and to automate their business operations from Day 1 of their journey and beyond.
Because we only want the BEST for your Cloud Journey, we will provide only the best tool and the only cloud management platform built specifically for AWS and aligned directly with the AWS Well Architected Framework. Optimized for DevOps Team.
Cloud Management for AWS: At the Speed of DevOps
By using nOps as a tool, be able to monitor, analyze, and manage your AWS infrastructure —continuously.
Starter
Up to $20,000 AWS Consumption
Up to 5 AWS Accounts
Unlimited Users
Note: Each Additional Account (above 5): $ 15
Growth
Up to $50,000 AWS Consumption
Up to 10 AWS Accounts
Unlimited Users
Note: Each Additional Account (above 10): $ 15
CloudOps Made Easy: We Manage IT for You
Consultancy, Well Architected Framework Review, and Remediation Report
Assesses your workload based on best practices recommended by the AWS Well-Architected pillars: Operational Excellence, Security, Reliability, Performance, Cost Optimization, and Sustainability.